Shaanti Lodge - luxurious accommodation in Cape Town
sep
Shaanti Lodge
B & B and Self Catering
Shaanti Lodge offers Bed & Breakfast at its main lodge with a Self Catering Facility in the adjacent building immediately accessible from our premises.
Read more...
Shaanti Lodge & Other Accomodation
Shaanti Lodge also offers various Self Catering facilities throughout the Cape for your convenience.
Read more...
sep
We are Associated with ...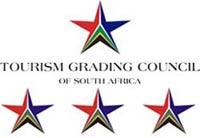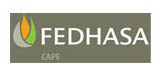 Developed And Maintained By Ashihara Online 2008 - 2022: © Shaantilodge
| Design Theme by:

D5 Creation | Powered by: WordPress